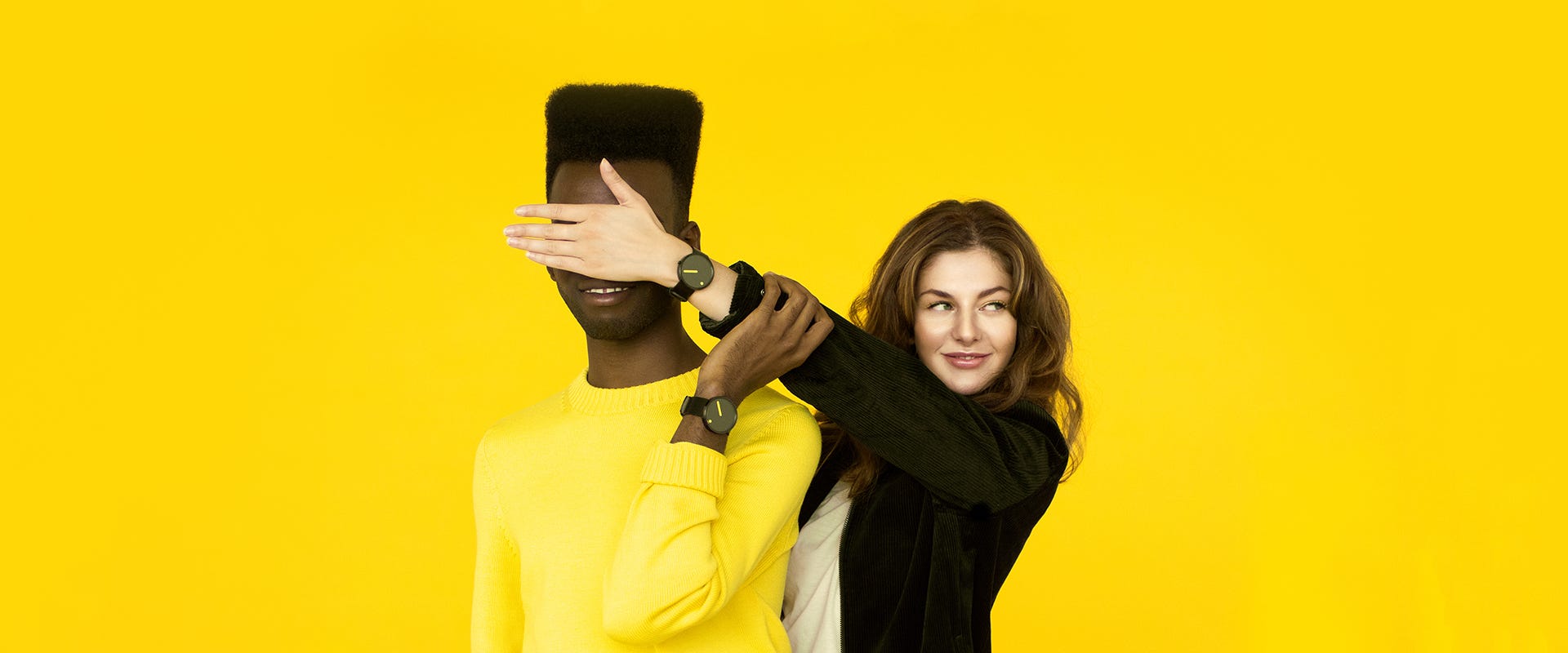 Free worldwide shipping
Free return for 30 days
Extended warranty
Grid List
JD.com x Yayoi Kusama
Get the limited edition giftset in collab with Yayoi Kusama and JD.com. Right here. Right now.
The PICTO® limited edition watch is launched in collaboration with Yayoi Kusama x JD.com. Along with the watch you get an additional black/yellow dotted silicone strap and a JD.com x Yayoi Kusama limited canvas bag with the unique design 'Yellow Tree' by Yayoi Kusama.
The minimalistic and iconic design of the watch is not to be mistaken. The collab will be sold exclusively on JD.com and on the global PICTO® brand site as a gift set In The Name of Love.