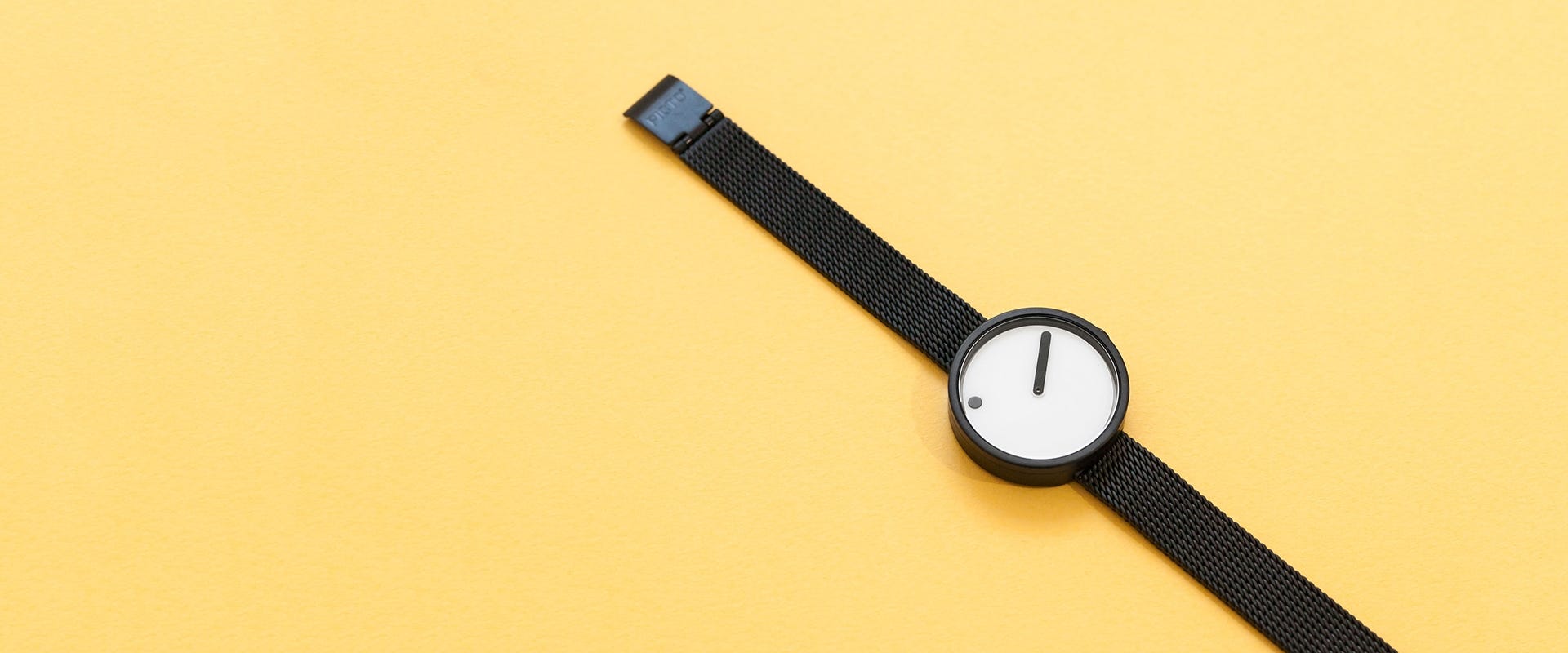 Free worldwide shipping
Free return for 30 days
Extended warranty
PICTO® Mesh Band Watches
The look of the PICTO® mesh band is refined, of high quality and designed to last a lifetime. The mesh is made of 316 stainless high-grade steel. That's good, right? But it is so much more than that.
The woven metal links draw one's thoughts towards both industrial and contemporary design and can have just the expression you want, depending on whether you choose metal, gold, rose gold or even a black mesh band for your PICTO® watch.
Not only does the sleek and simple style of the PICTO® mesh band apply to everyone, it is light, thin, strong and easily adjusted to the desired size.
The PICTO® watches and mesh bands comes in two different sizes for an even better fit and – of course – look.