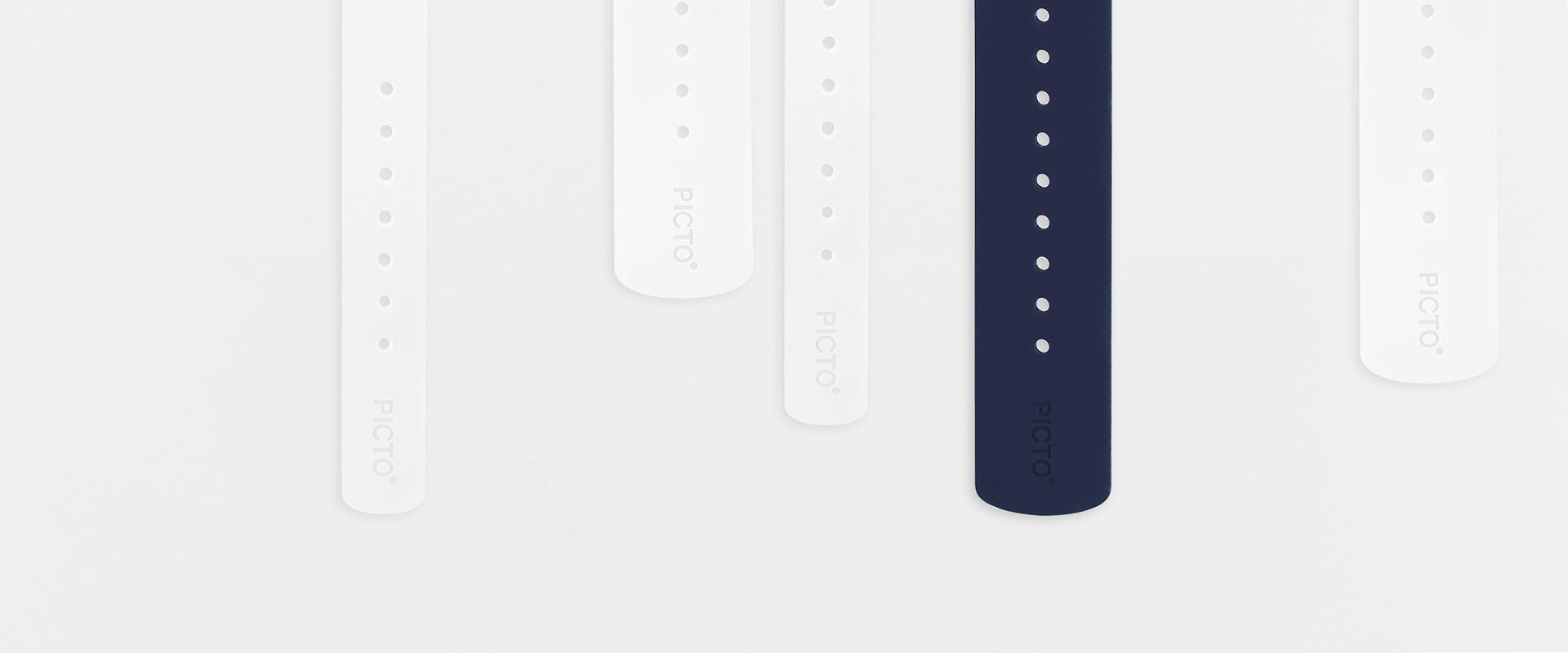 PICTO® Straps & Bands
Did you wear out your strap? Or do you need an extra one to spice up your PICTO® watch? Then you've come to the right place.

We've got the full selection of PICTO® straps and bands – just take a look. All straps are easy to change yourself – you can even do it on the go and always have your look on point.